Our Partners, Investors and Recognitions
Three easy steps
To start a verification
Repayment via payroll
Automate financial products repayment directly from users ́payroll accounts. Through our universal API, we interconnect a variety of HR, Payroll and ERP systems.
Company
Your product
We`ve partnered with MOX to verify your elegibility for this product
Your user
Sync your payroll data
CURP
I consent to the use of my information
DE
Damian Enrique
Current balance
$65,210.00
Account nº.
1234 1234 1234
Paid to
Financial service INC
DE
Damian Enrique
Set automatic repayment:
Account nº.
1234 1234 1234
Succesfully Allocated
New automatic repayment set!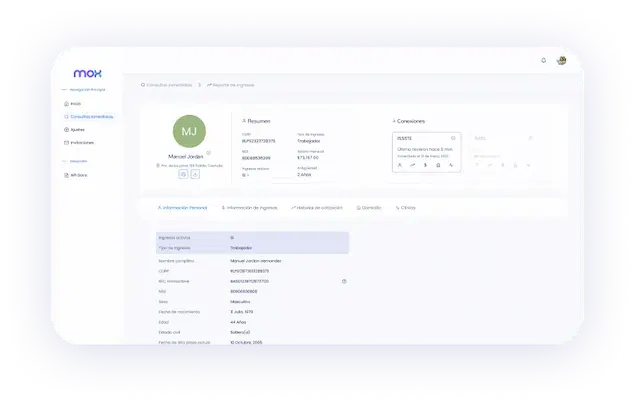 MOX portal
No technical integration needed.
Login to an organized dashboard with real time updates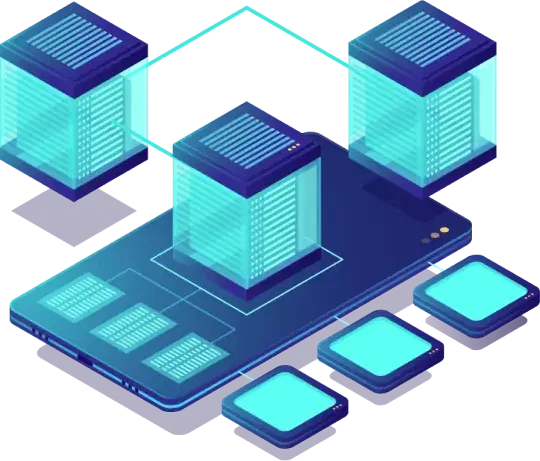 MOX API
A universal Payroll API with income and employment coverage across Mexico
Frictionless verifications and integrations into your tech stack
Contact
Let's talk!
We have an open communication line available 24/7 for your requests, questions and Inquiries.